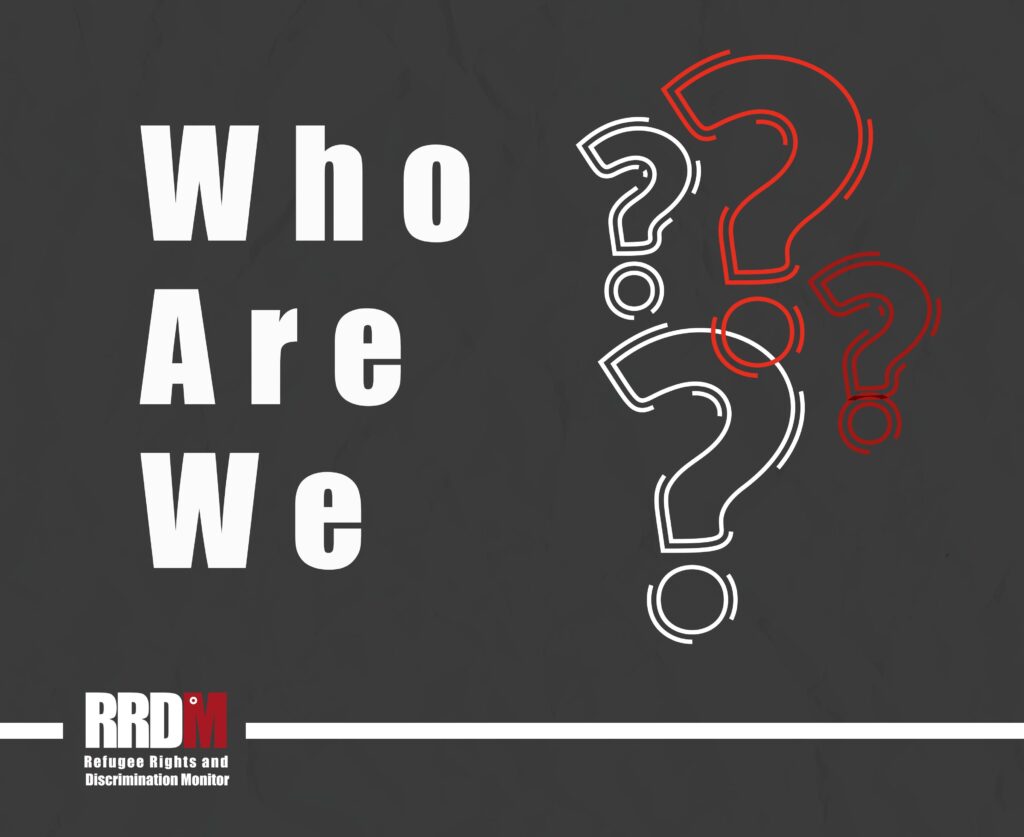 We are a human rights working group/team in Turkey that defends the principle of dignity and equality among human beings, combats discrimination, and encourages respect and observance of human rights and freedom without discrimination of race ,
Read More
gender, language or religion in accordance with the Charter of the United Nations.
Due to the escalation of speech and attitudes based on racial hatred issued by some personalities and entities in Turkey, we decided to establish this group to contribute to protecting the rights of refugees.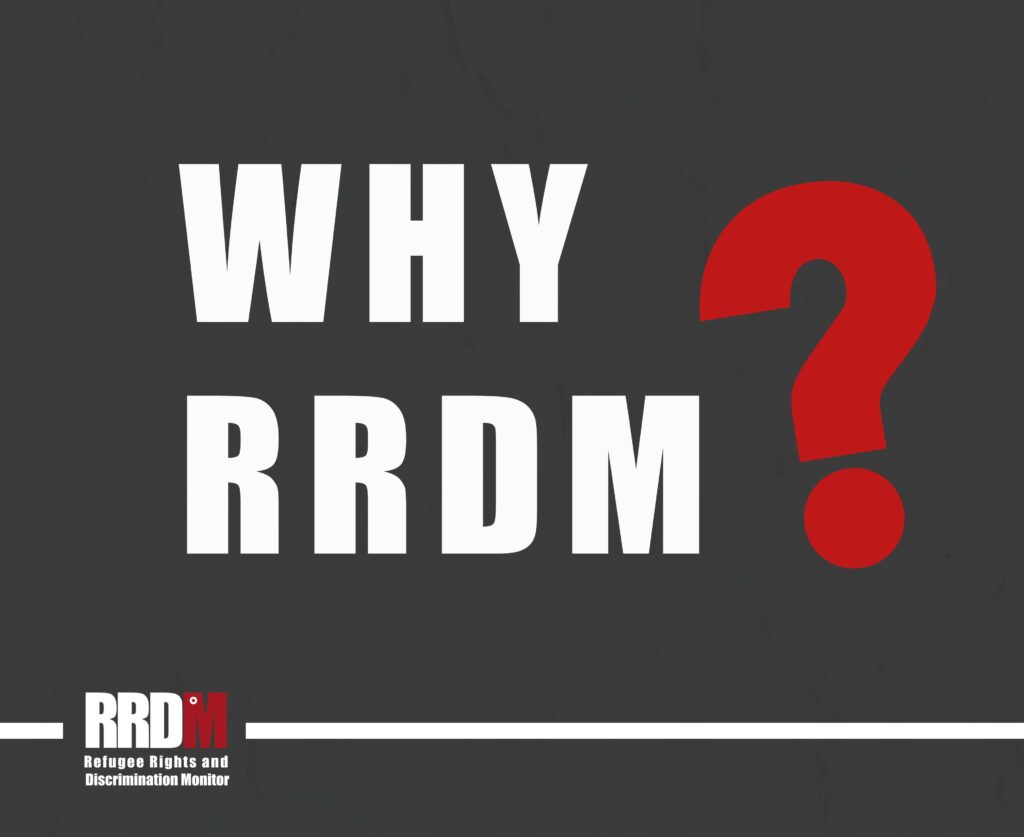 Racism, racial discrimination, xenophobia and related behavior in today's word are serious violations and obstacles to full access to all human rights, and represent a denial of the self-evident fact that all human beings are born free and equal in dignity.
Read More
Racism is considered as Xenophobia in its various forms is one of the main sources and contemporary forms of discrimination and conflict, an obstacle to the establishment of friendly and peaceful relations between peoples and nations. The scourge of racism, racial discrimination, xenophobia and related intolerance still exists and constantly leads to human rights violations and suffering, which must be eliminated by all appropriate means and violence.
Refugees, asylum seekers, migrants and other individuals who have been forced to leave their countries around the world are today the primary targets of racism and discrimination and the most vulnerable to human rights violations. The situation of Syrian refugees, especially after 2011, half of whom were displaced inside and outside the country, and thousands of them lost their lives on the migration path, raises alarm bells on the level of human rights, especially to the negative situation in the world, which deserves a special study on this subject.
In this context, our team gathered to monitor and report on the rights of refugees, migrants and other individuals who were forced to leave their country, especially four million Syrian asylum seekers trying to hold on to life in Turkey, and to shed light on the agenda related to them, with the aim of drawing the attention of individuals and institutions to this issue.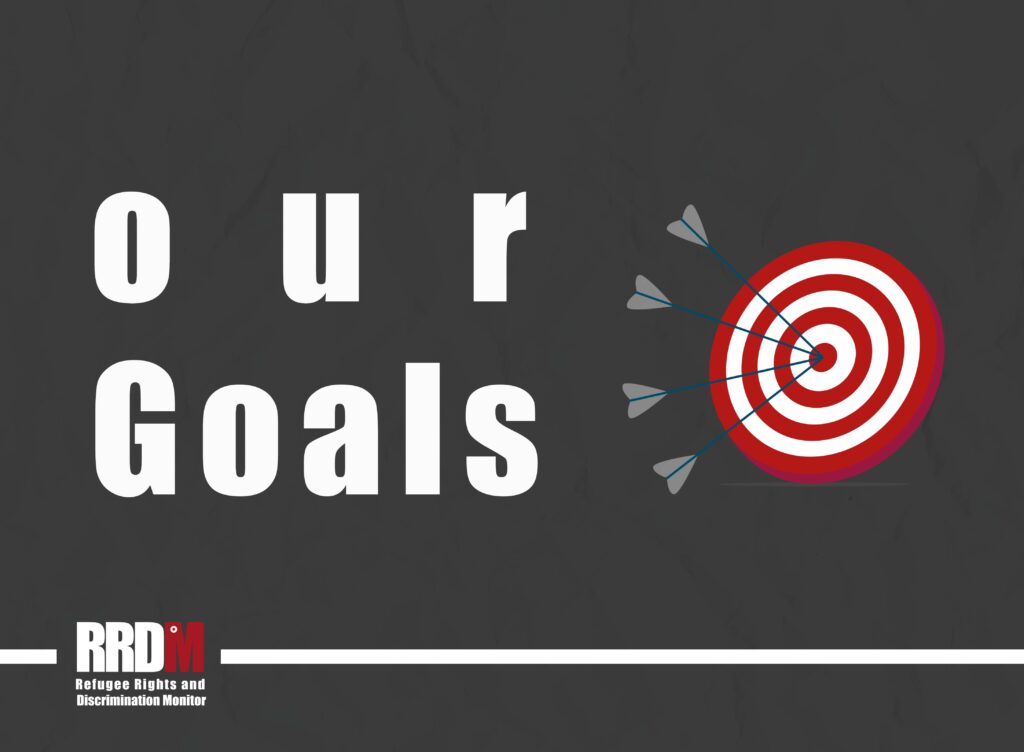 Monitoring racist policies and attitudes.
Spreading the culture of equality among human beings.
Forming a global public opinion against racism.
Defending the rights of minorities and refugees.
Interacting with international organizations that oppose racism.