News
EU starts pilot migration control projects with Bulgaria, Romania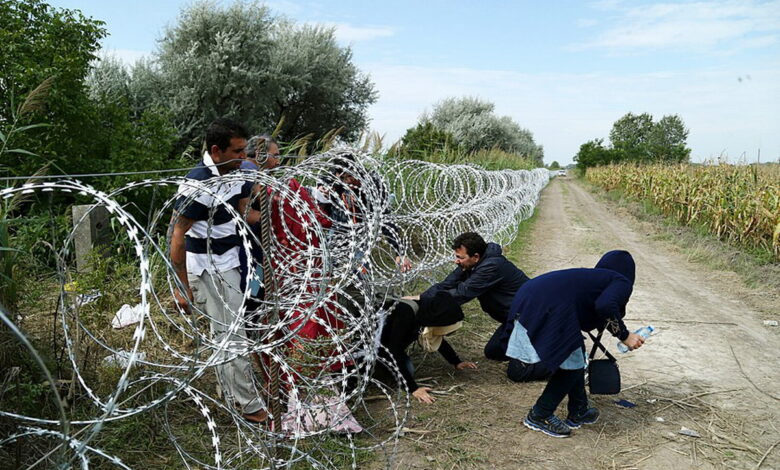 The European Commission said it launched pilot projects on migration management with Romania and Bulgaria in an effort to boost capabilities and efficiency in border protection and asylum and return procedures.
The EU executive will financially support Bulgaria in its efforts to strengthen border management at its external border with Turkey, the Commission said in a statement on Monday without providing further details.
Enhanced surveillance measures at what is the EU's external border with Turkey will be a key priority. Based on current national and EU legislation, the pilot project will also ensure operational and technical support by the Commission and key home affairs EU agencies such as the European Union Agency for Asylum, Europol and Frontex.
"The pilot foresees a set of targeted tools for accelerated asylum and return procedures, which we believe that once implemented, will contribute to enhance the security in the European Union and its member states. The pilot builds upon the Bulgaria's good practices and experience, including the excellent cooperation with its neighbours and the EU agencies present in Bulgaria," caretaker interior minister Ivan Demerdzhiev said.
On Friday, the EU unveiled a similar pilot project to be put in place in Romania, in light of the country's common borders with Serbia, Ukraine and Moldova, which are not EU member states.
The two projects are designed in response to recommendations made by the European Council in February on implementing effective operational measures with a focus on strengthening external border control in response to increased migration and refugee pressure.
In December, Romania and Bulgaria's bids to join the EU passport-free Schengen travel area were rejected, whereas Croatia was backed by all 27 member states. Bulgaria and Romania, which have repeatedly sought to join Schengen since 2011, apply the Schengen acquis partially and checks are carried out accordingly at their borders.
Bulgaria has three border checkpoints along its 259-km land border with Turkey. It started work on expanding one of them, Lesovo, in January.