News
1,300 migrants reach Lampedusa from Tunisia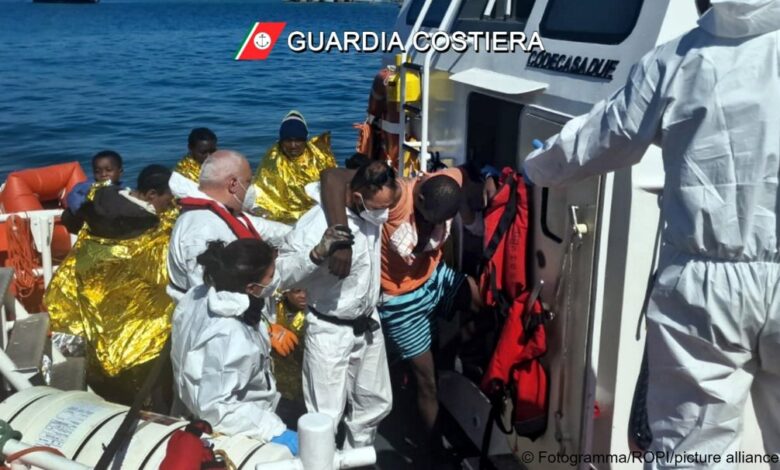 BY|infomigrants
Scores of migrants made the deadly sea crossing to the Italian island of Lampedusa on Tuesday and Wednesday.
Around 1,350 migrants have arrived on the island of Lampedusa by boats from North Africa within 24 hours, Italian news agency ANSA reports.
The migrants — reportedly from Syria, Yemen and various African countries — started their journeys from the Tunisian coastal city of Sfax.
Situated between Sicily and North Africa, Lampedusa lies a little under 190 kilometers (118 miles) from Sfax.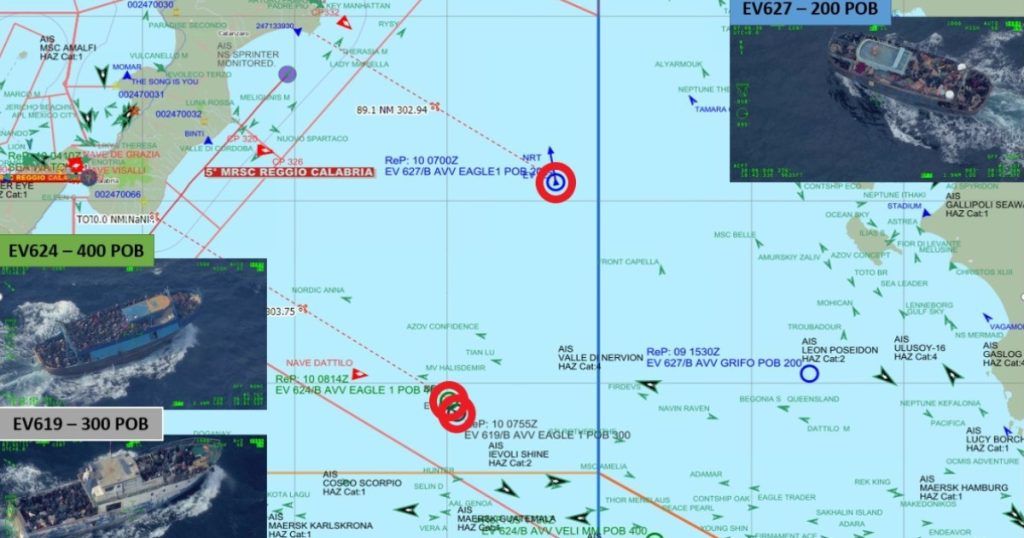 From midnight to Thursday morning (March 9) alone, nearly 900 migrants arrived on the Italian island in 21 boats.
On Wednesday, authorities reported two migrant boats in distress. The Tunisian coast guard recovered 14 bodies and rescued 54 people between Tuesday and Wednesday after a migrant vessel capsized off the coast of the Sfax region, authorities announced on Thursday.
How the Meloni government restricts migrant rescue operations
International condemnation has grown over Italy's coast guard and the country's new decree governing sea rescues after 72 bodies were recovered off Italy's Calabrian coast. Most of the migrant victims of the tragedy came from Afghanistan, and a few from Pakistan.
Italy's ruling coalition introduced a set of new rules – including clamping down on the activities of migrant rescue NGOs at sea – after Prime Minister Giorgia Meloni's far-right Brothers of Italy party won elections last year on a promise to curb sea arrivals.
Under the new government, the law mandates Mediterranean search-and-rescue vessels to head to an assigned port immediately after carrying out a rescue operation – preventing them from conducting multiple missions in a single rotation.