News
A Syrian Youth was Killed for Defending a Woman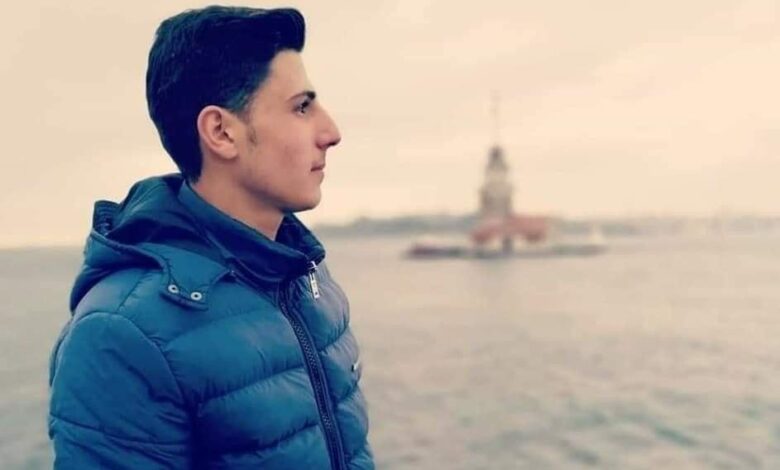 A Syrian youth was killed during a fight with Turkish citizens in the city of Bursa, according to Syrian activists.
Social media reported that a Syrian woman asked the 17-year-old "Hamza Ajjan" to help with translation to communicate with sellers in the "Gorsua Bazaar" in Bursa. They explained that "Hamza" defended the woman as a result of one of the sellers insulting the Syrian woman, which led to a quarrel in which the young man was beaten and taken to the hospital, where he died of several injuries.
The Syrian activist, Youssef Mulla, explained on his Facebook page that he had contacted the family of the murdered young man, who informed him that the authorities had opened an investigation into the circumstances of the incident.
From time to time there are attacks on Syrian refugees in Turkey due to the increasing hate speech towards them spread by Turkish opposition parties, which are using the Syrian refugee paper to mobilize their supporters in the upcoming presidential elections.