News
Danish far-right leader burns copy of Quran in Swedish capital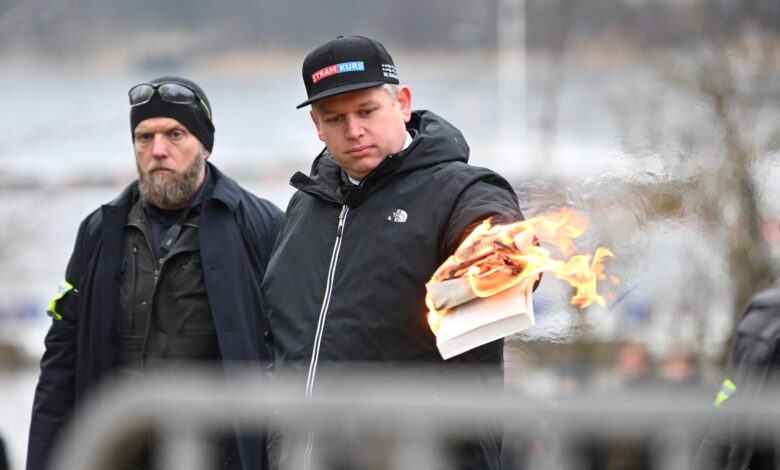 The leader of the Danish far-right party Stram Kurs (Hard Line) on Saturday burnt a copy of the Holy Quran in the Swedish capital.
Sources from the Turkish foreign affairs ministry said that the ambassador was made very clear about Turkey's condemnation, stating that the act was provocative and "clearly a hate crime".
We condemn in the strongest possible terms the vile attack on our holy book, the Quran, in Sweden today (Jan. 21), despite our repeated warnings earlier," a Turkish Foreign Ministry statement said.
Calling the act "an outright hate crime," the ministry said: "Permitting this anti-Islam act, which targets Muslims and insults our sacred values, under the guise of freedom of expression is completely unacceptable."

Calling on Swedish authorities to take necessary measures against the "perpetrators of this hate crime," the ministry said: "This despicable act is yet another example of the alarming level that Islamophobia and racist and discriminatory movements have reached in Europe."
The ministry also urged all countries and international organizations to take concrete steps "in solidarity against Islamophobia."
Türkiye's condemnation came after Rasmus Paludan, leader of the Danish far-right party Stram Kurs (Hard Line), was permitted to burn the Quran on Saturday outside the Turkish Embassy in Stockholm.
Who is Rasmus Paludan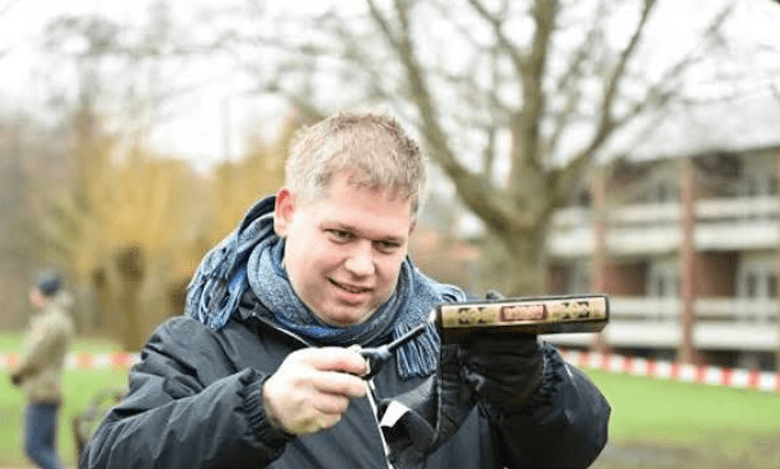 Rasmus Paludan is a convicted racist who heads Denmark's far-right Stram Kurs (Hard Line) party and holds both Danish and Swedish nationalities.
Last week, he burnt the effigy of Turkish President Recep Tayyip Erdogan in Stockholm, the Daily Mail reported.
Although Sweden condemned the incident, Turkey said the Nordic country had to take a stronger stand and mere condemnation is not enough.