News
Mexico finds 343 migrants in abandoned truck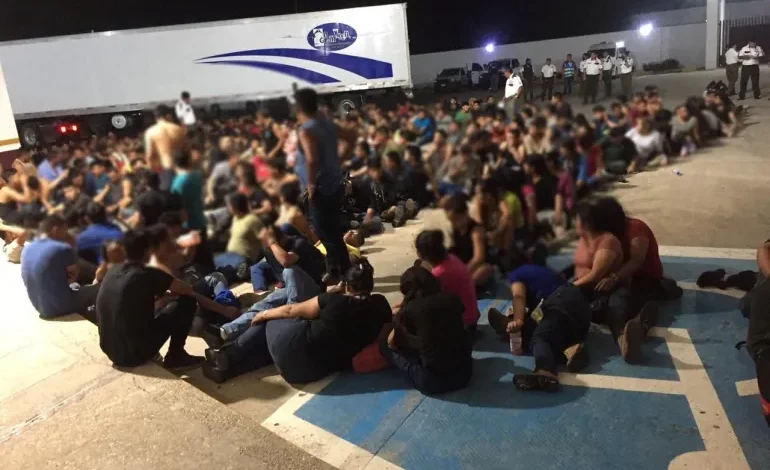 BY|Aljazeera.
Authorities say the 106 children, many teen boys, were travelling without family in search of a better life in the US.
More than 100 children and teens from Guatemala have been flown home after they were discovered in a truck trailer in Mexico, one of the largest recent returns of unaccompanied minors back to the Central American country.
The flight to Guatemala City on Wednesday carried 106 youths ages 12 to 17 who had been travelling without family to the United States, Guatemala's migration institute said this week.
"We are very concerned because we are seeing returns of children and teenagers increasing," said Wanda Aspuac, an official at Guatemala's migration institute, who noted that many were teenage boys with only primary school education.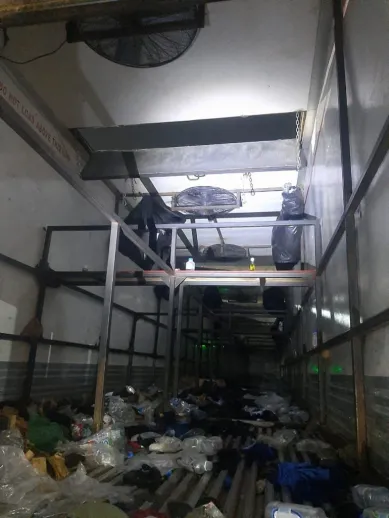 Guatemala had already received 430 unaccompanied minors from Mexico and the US between January and March before the latest group was discovered by Mexican authorities in a trailer in the eastern state of Veracruz.
Most unaccompanied minors who reach the US from Central America come from Guatemala, according to US data about unsanctioned crossings at the country's southern border. Many are often fleeing deep poverty.
Speaking outside a Guatemala City migration office, Rony Saquil said his 17-year-old brother, Oscar, was frustrated by the lack of schooling in their hometown.
Saquil explained that his brother had planned to reunite with their father in Chicago, Illinois, and would likely try the journey again soon.
"There's nothing to help us get ahead … The school we're at is three hours away on foot," he said.
Another 17-year-old, Glendi, one of nine siblings, had also sought a better future than possible in her rural hometown where she had only been able to get a basic education, said her aunt, Rutilia Bin Ich.
The girl had hoped to live with her sister, who was already in the US, and help provide for her younger siblings.