News
More attacks on refugees in Germany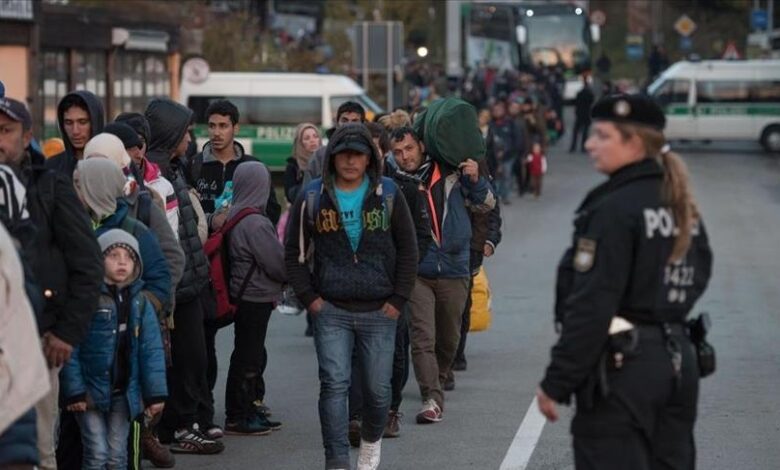 The number of attacks on refugee shelters in Germany increased 73 percent to 121 in 2022. The authorities also recorded an additional 1,248 attacks against asylum seekers outside shelters, the Osnabrücker Zeitung reported on March 2, citing figures from the Federal Interior Ministry. It was the first time since 2015 (when 1,047 attacks were recorded) that the number of attacks has increased.
The number of asylum seekers who came to Germany in 2022 rose to nearly 218,000—thus reaching similar levels as 2016.
In addition, there were nearly 1 million Ukrainian refugees.
The ending of coronavirus lockdown measures and increased number of refugees have contributed to the increased attacks.

The attackers are said to have had mostly right-wing motivations.
Growing dissatisfaction: Many in Germany disagree with how the government handles the refugee crisis. They fear Islamic terrorism and an increased foreign populous. Others also disagree with Germany's contributions to helping Ukraine and favor supporting or appeasing Russia.