News
Racist politician Ümit Özdağ forms a new Turkish anti-refugee alliance with the presidential elections approaching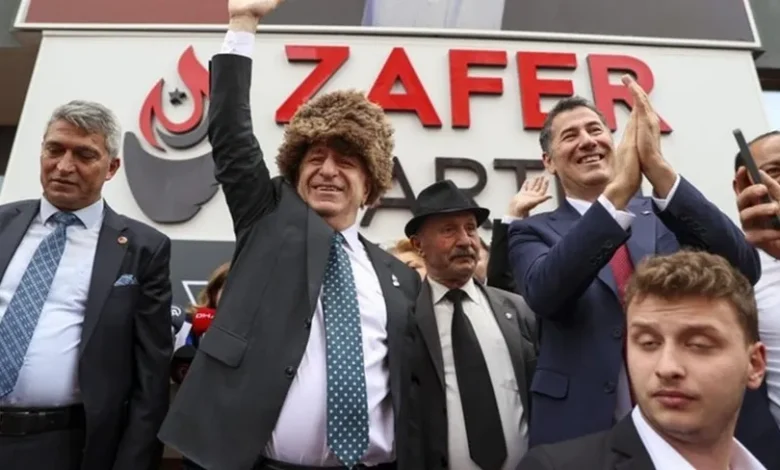 The leader of the anti-refugee Zefer Party, Ümit Özdağ, announced the formation of a new alliance to run in the general elections that will be held on May 14.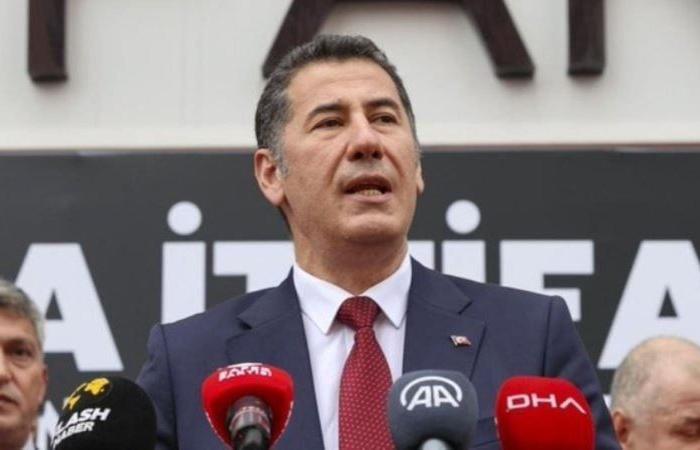 Ümit Özdağ said that the "Ata Alliance" (ancestor or grandfather), formed by the right-wing parties, Zafer Partisi, Adalet Partisi, Doğru Parti announces its candidate to run in the presidential elections, and he is the former deputy of the Sinan National Movement Party Sinan Oğan.
Ümit Özdağ said that the "Ata İttifakı" parties have begun to move forward towards the founding philosophy (Ataturkism) of the republic, which is based on its unity, adding: "We will work to stop robbery and looting and hold criminals accountable, and we will fight together until May 14."
Turkish politician Oğan is known for his hostility to Syrian refugees, and he was expelled from the National Movement Party in March 2017.
Presidential candidate Sinan Oğan said, "Can the AKP government that brought refugees to the country solve this problem, which has turned into a demographic threat? Or should the nation alliance that extends its hand to the Kurdish Peoples' Democratic Party solve it?"
"Either you accept that there are 13 million refugees in Turkey, or you go and walk with us," he added.