News
Thousands of migrants passed through Serbia in 2022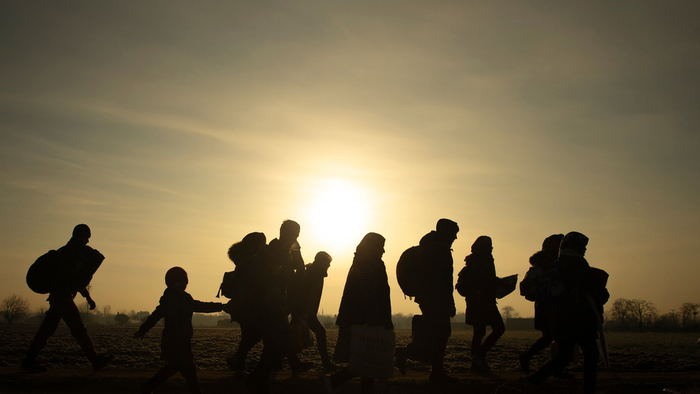 BY|Anadolu Agency
At least 148,000 Ukrainian nationals passed through Serbia, only 26,000 registered residence, says Refugee and Migration Commissariat
Serbia registered more than 120,000 migrants last year in asylum centers across the country, according to figures released on Monday.
A total of 124,127 migrants passed through centers run by the country's Refugee and Migration Commissariat, showed the latest report by the agency.
"They are provided with food, health care, clothing, shoes, hygiene products, occupational and educational activities, help with integrating children in the regular education system, internet, psychological support, as well as access to other rights and services," said the Commissariat.
Since the start of the Russia-Ukraine war on Feb. 24, over 148,000 Ukrainian nationals have passed through Serbia and 26,000 of them have registered their residence.
There are currently 4,500 Ukrainian nationals who are in private accommodation and are looked after by the Commissariat in Serbia.
A total of 1,231 Ukrainians have been granted temporary protection status.
On the other hand, most of the migrants are from Afghanistan, Syria, Pakistan, Morocco and India, showed the data.
Serbia lies on the Western Balkan route frequently used by migrants to get to Europe.
Serbian officials have repeatedly underlined that they have and will have a humanitarian attitude toward refugees but the country does not want to deal with a refugee influx.