Articels
Opposition Parties Fight Refugees to Win Votes!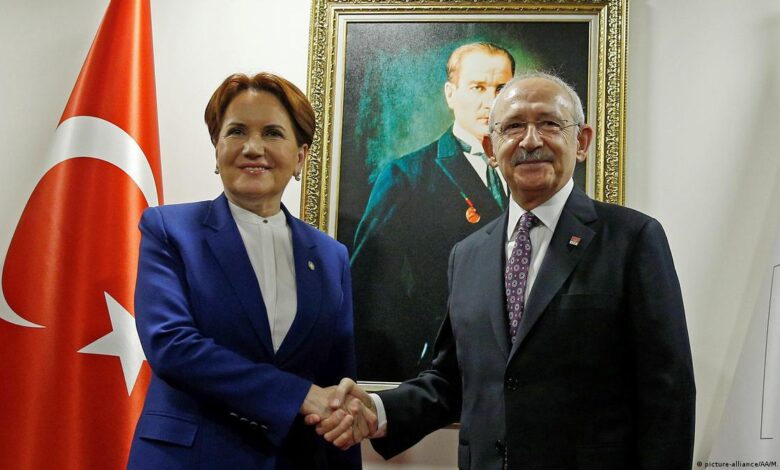 Politicians who do not have political programs in Turkey resort to anti-Syrian refugees and immigrants in general – as is the case in Europe – because, as they believe, to be the most useful material in attracting the Turkish street.
A number of Turkish politicians rely on anti-refugee programs, while racist parties resort to fighting Syrians to provoke society and spread chaos.
Turkish writer and journalist Mahmud Ofur asserted in an article published by "Sabah" newspaper, that anti-refugee politicians falsify facts and openly lie, with the aim of permanently raising the refugee file in the country.
He believed that the Turkish opposition realizes that the immigration issue will not significantly affect the country's government, because despite all the problems, there is a strong government that manages the immigration issue correctly.
He pointed out that the number of Syrians returning to their country voluntarily exceeded 500,000, but despite the opposition's awareness of these facts, it exacerbates individual problems, uses the issue of immigration as a means of provocation, and seriously harms the country.
He pointed out that the leader of the CHP (the largest Turkish opposition party), Kemal Kilicdaroglu, and the leader of the IYI party Meral Aksener, in addition to some politicians, have made a lot of anti-refugee policy during the past years, considering that this did not help increase their influence on the Turkish street.
The writer emphasized that the ZAFAR party and its head, Umit Ozdag, spend all their energy fighting refugees, and try to create an anti-immigrant opposition by roaming the Anatolian region, and forcing the Turks to reject the Syrians and Afghans.
He stressed that the statements issued by government institutions, will not prevent Özdag and similar politicians from being anti-immigrant, because some of them believe that this policy will work.