Articels
Turkey… Business owners are angry because of the departure of Syrian workers, and the media admits catastrophic numbers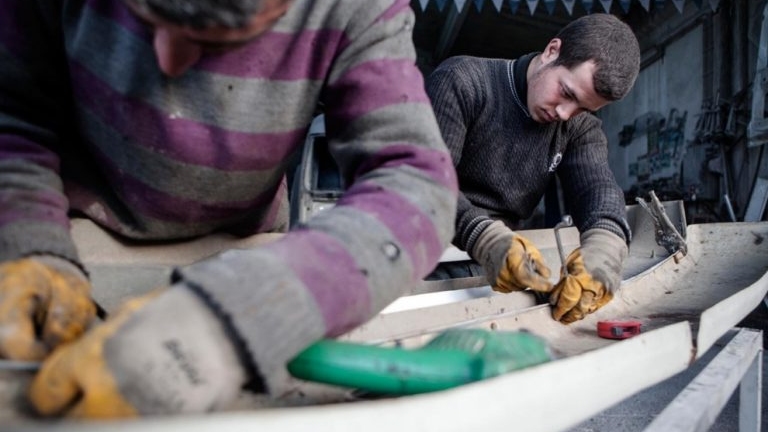 BY: Orient News
Turkish media highlighted the issue of the return of Syrian refugees to their country and the departure of thousands of them from the main cities, especially Istanbul, which created a gap in the Turkish business sector and a shortage of labor that prompted employers to complain after the Turks could not be employed on the same terms and wages as Syrians.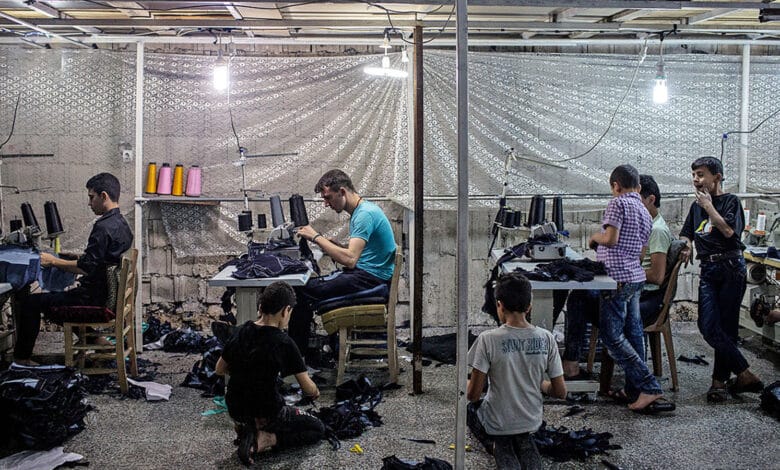 The Turkish newspaper, Cumhuriyet, reported that the return of the Syrians is disturbing the employers who depend on the Syrians as cheap labor, as they are beginning to face problems because of those who have recently begun to return to their countries.
The newspaper stated that Zeytinburnu, which is famous for the leather and textile industry, needs more than a thousand people working in this sector, quoting one of the owners of sewing workshops as saying that his workshop operates at a capacity of only 30% due to the lack of manpower.
haber7 website indicated that representatives of the sector said that there is a shortage of 60,000 intermediate workers only in the textile sector today, as there is a need for more than 10,000 in leather factories and a shortage of 25,000 workers in the furniture sector, and 20,000 in the machinery sector, and 15,000 in the tourism, food and beverage sector, and 5,000 in the automotive and ancillary industries.
It is noteworthy that the Turkish business world is currently living in a state of panic due to the return of the Syrians, as there is a problem in finding qualified and trained cadres in sectors that require hard labor, especially since the Turks prefer easier jobs, which increases the problem.
For its part, Turkey newspaper quoted Serkan Durmaz, one of the producers in a ready-made garment factory, as saying: "We also have a shortage in fields that do not require proficiency, such as cutting, printing, sewing, and quality control. On the other hand, the Turks do not work for less than 8 thousand liras.
The newspaper pointed out that from the beginning of this year until last August, a total of 4,465 Syrians returned, while an average of 1,000-1,500 people returned to their countries every week.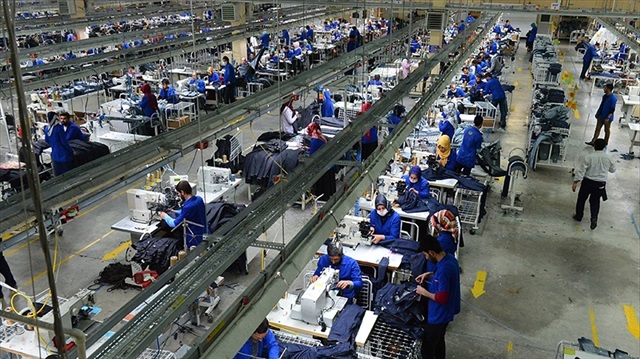 And in the midst of the continuation of the tragedy of asylum for the Syrians and the lack of their future in the opposition areas and in the countries of asylum, and in conjunction with the absence of any political solution to the Syrian file. Talking about the migration of Syrians to Europe, especially from Turkey, has become the choice for the Syrians, due to a number of factors, most notably the difficult living situation and the growing intensity of racism and hate speech, as well as the Turkish government's plans to return them to their country without any clear road map amid talk of a possible rapprochement between Ankara and Assad.