Articels
Who Promotes Xenophobia in Turkey?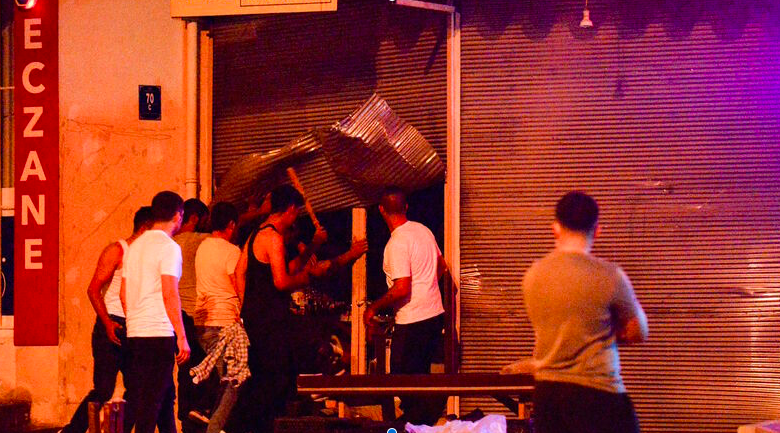 The xenophobia has been fueled by the provocations of some politicians for some time in order to provoke the society against foreigners in the country. False or exaggerated news is used in various media, especially on social media. It is unfair and wrong to criminalize immigrants directly.
Data from the Ministry of Interior shows that the crime rate of asylum seekers in our country is much lower than the crime rate of Turkish citizens. The same indicators point to the opposite in terms of exposure to crime. Every event that can be used against foreigners is transmitted to the Internet in such a short time that the responsibility of almost all legal or immoral incidents that occurred in the country is linked to foreigners even when the truth of the matter is clear..
The opposition's use of xenophobia is gradually increasing the political dimension of the problem. For example, CHP leader Kemal Kılıçdaroğlu said that if they came to power with the phrase "we will send the Syrians with drums and blows," they would get all foreigners out of the country in a short time, but left unanswered questions about how they would do so. On the other hand, most opponents of the "iyi" party agree with the zafar party with the concept of returning foreigners. However, it is understood that there is no clear plan, and the goal is not to solve the problem, but to keep it on the agenda.
Article By Dr. Hamit Omra Berish 
Faculty Member of Hacı Bayramveli University